Access Control
TEC is involved in the provision and installment of one of the best Access Control all over Pakistan! Boosting management while providing efficient integration, satisfying your ideals. TEC is associated with several brands in order to make your dreams a reality, some of which include but are not limited to Honeywell, Bosch, HID, IDCube. The Access Control System consists of: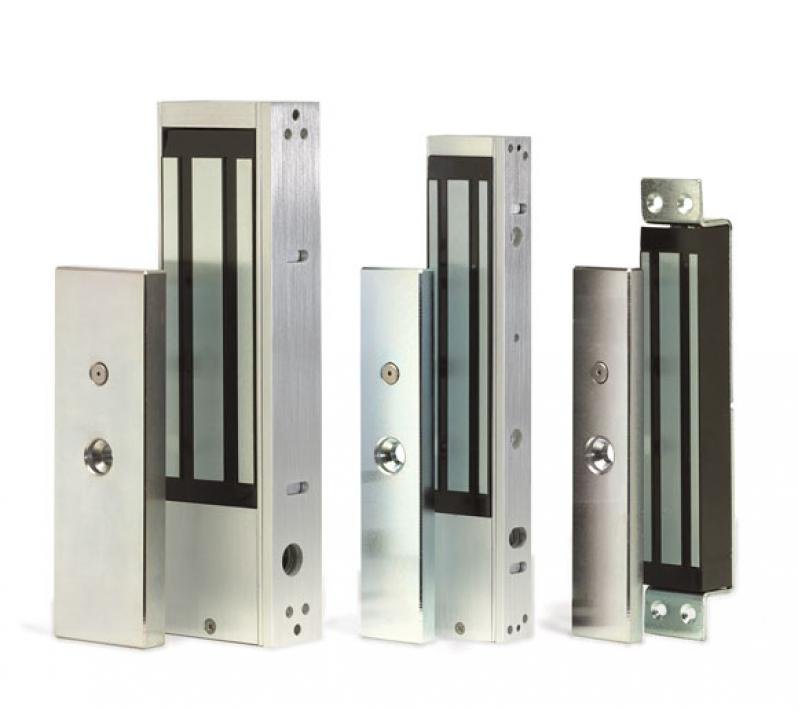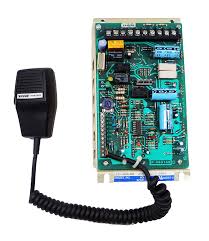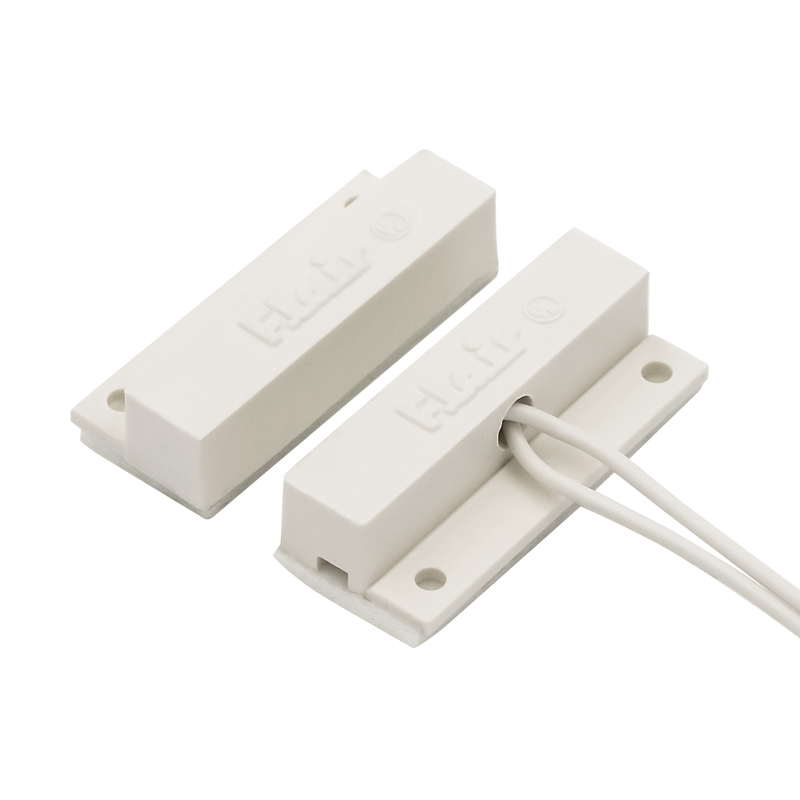 System Solution
We provide three solutions, which can be selected accordingly depending on our customer's demands, these include Standard, Enterprise and Professional Solutions.
TEC utilizes IP based solution, which is highly efficient, fast and trustworthy with convenient features adding to its massive privileges.
With Standard, enterprise, professional Level License Software, again dependent on choice of the customer.
The System Solution allows integration with various systems, such as the fire alarm system, CCTV and more.
It also greatly boosts management with its Stand Alone management, Centralized Management, Visitor Management system and Time attendance System.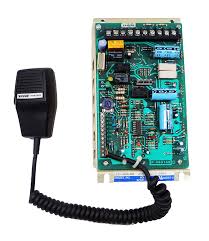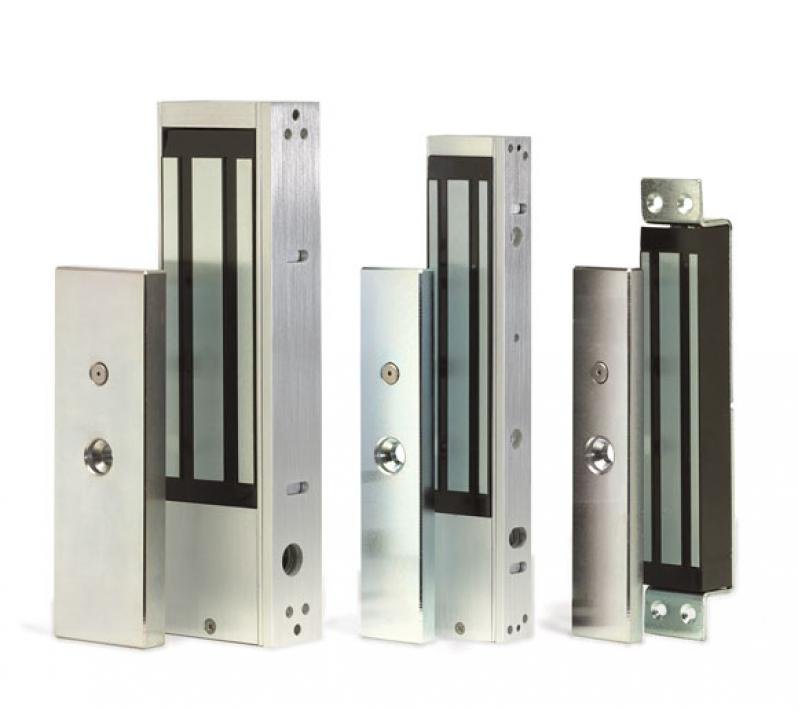 Access Door Hardware
This mainly consists of products that boosts the security of the company, such as Electronic Locks, Magnetic contacts etc that greatly amplify safety.
The Access Door Hardware also contains products that are a paramount necessity during unfortunate events, such as the Voice Evacuation, Fire Man System and more.
TEC is involved in the Provision, Installment and Maintenance of Access Control all over Pakistan, with amazing success and appreciable credentials.

5186total visits,1visits today