What would one describe as an efficient wire and cable?
Wires and Cables are basically used to transfer signals, and should do so with minimum power loss, fire insulation, flexibility, swift transfer, no disturbance etc. These features make for a comfortable experience and a positive result.
Wires and Cable services by TEC allows this pleasure and positive result for our customers.
Once again, TEC is involved in providing, installing and maintaining this service. We are concerned with results and are involved with our customers even after installation.
TEC provides wire and cable services to firms, businesses, offices, organizations, schools etc all over Pakistan. We then install the provided products and also provide maintenance services to avoid future problems.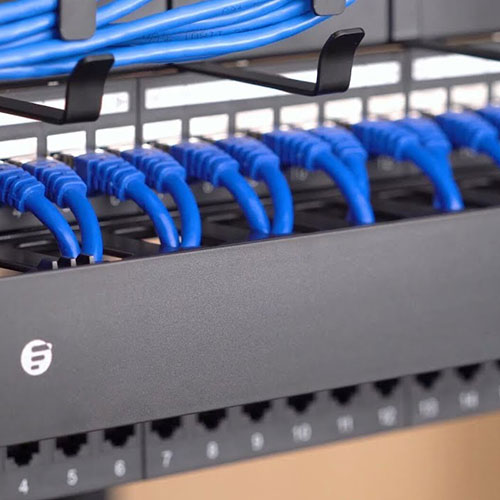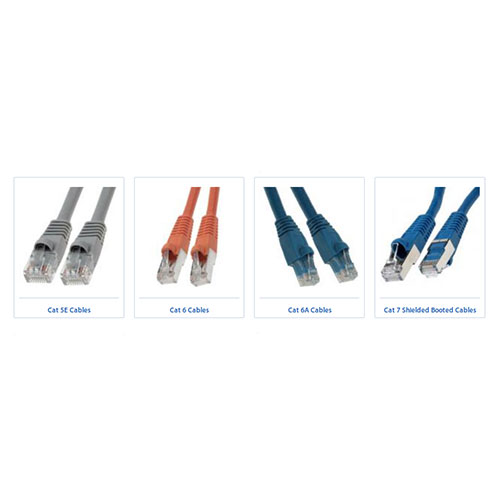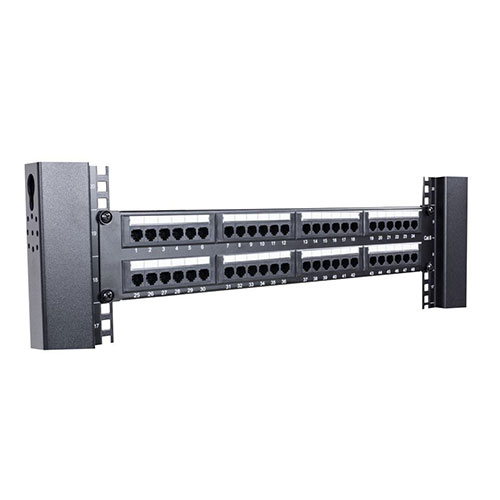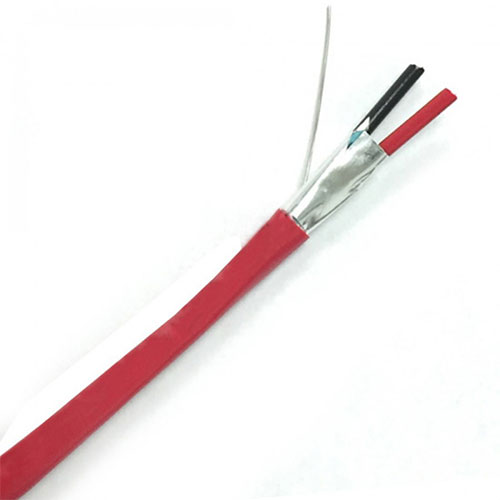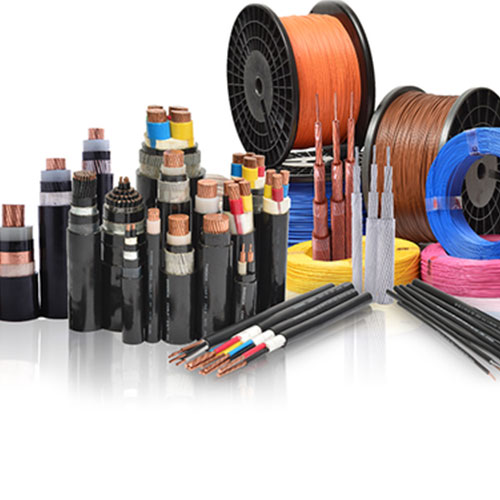 Services
TEC is responsible for successful service of :
Electrical and control cables
Power Cabling, Control cables for sensitive equipment.
Data and voice cabling solutions.
Cat 5, Cat 6, Cat 6A, shielded/unshielded network solutions.
Patch panels, I/o's, Tag blocks, Patch Cords, Cable Managers
Fire Alarm Cables
Fire retardant FA cables, Prysmian, Belden etc
Keeping our customers safe from electrical losses and fire hazards through our insulation facilities, with satisfied customers all across Pakistan.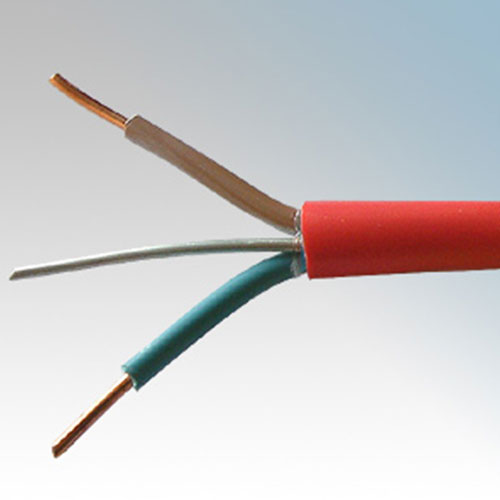 4747total visits,1visits today