Communications
Communication is an ingredient without which an organization cannot succeed; an operation or a business requires numerous and continuous interactions with multiple sources – from managers, to employees and clients.
Successful communication ensuring positive results requires information to reach all involved parties, without the risk for misunderstanding, discontent and disturbance.
TEC is aware of the importance of communication, from oral communication to written communication and to communicate while utilizing email, internet, business networks etc. Hence, we facilitate this requirement through provision, installment and maintenance of facilities that favors communication, without disturbance and problems.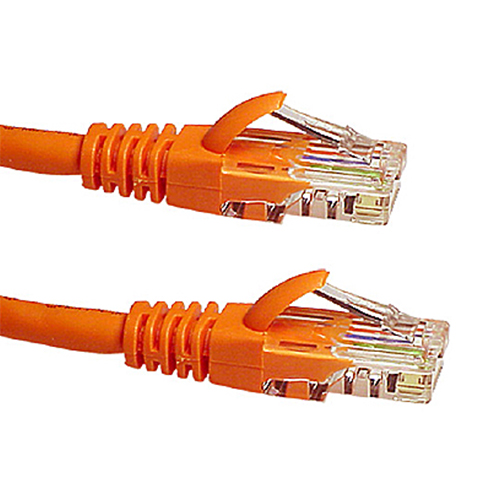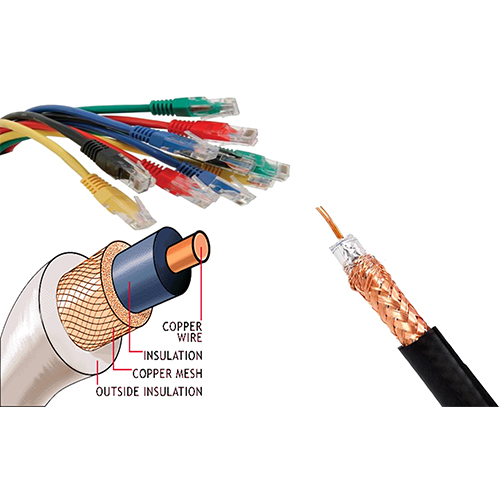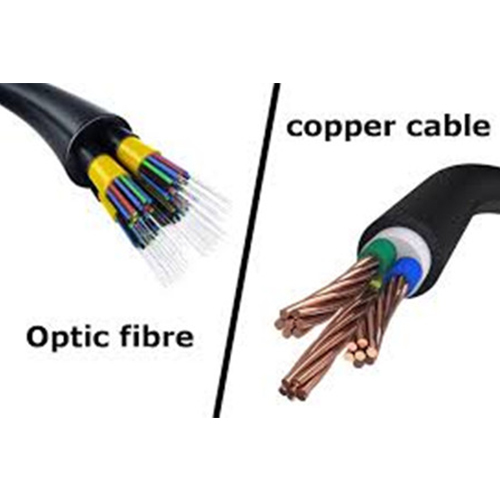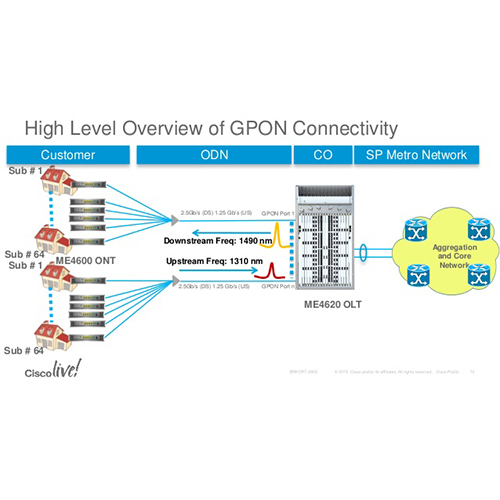 Services
A fast internet connection favors communication, with zero lag time and no disconnections. Its 2019, organizations cannot run without proper internet connections!
Our Services include:
Copper Cabling Infrastructure equipped with an efficient passive network infrastructure solution allowing for optimum performance.
Fiber Optic Cabling Infrastructure that consists of a backbone-cabling infrastructure and GPON Deployment allowing incredible speeds.
Coaxial Cabling Infrastructure utilizing CATV/ CCTV Analogue deployment to produce the wanted results.
Voice Products comprising of Voice Blocks terminals /Tag blocks infra structure deployment to provide successful voice transfer.
Telecom Power Products that contain PABX/ Extensions to give a proficient outcome.
The latest Software providing superior results
Our Services and Products ensure Safety, Security and an Excellent outcome. With satisfied customers and sky rocketing results, TEC is proud to serve the communication demands of our customers.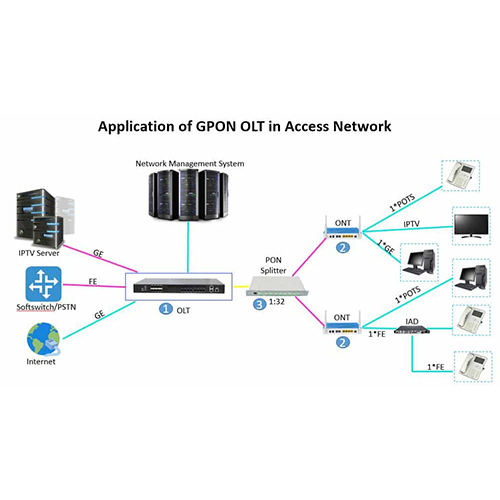 3678total visits,1visits today