Physical Security Products
Assets, facilities and equipment of an organization are a company's investment! Hence, Physical Security Products become that much more important as it preserves and safeguards employees and other assets. The safety of employees is always the first priority, followed by safety of facilities.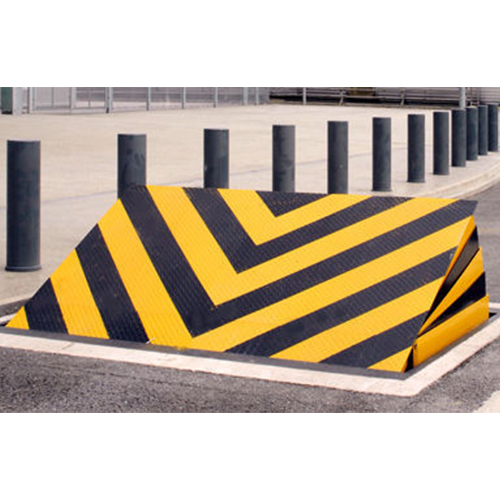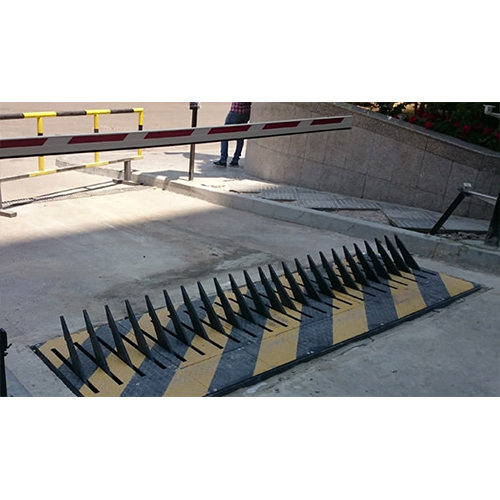 At times, physical security is ignored by organizations, but the importance and need is obvious.
TEC recognizes the necessity of this and henceforth provides the convenience demanded of us.
Skillfully working with brands allows us to perform this service, namely Gunnebo, ozak makim, optima, Wejoin and more, that allow us to provide, install and maintain physical security products for our customers.
Our Services are not met with disappointment and result in satisfactory results, from high security for employees to safety against terrorist attacks, TEC has you covered.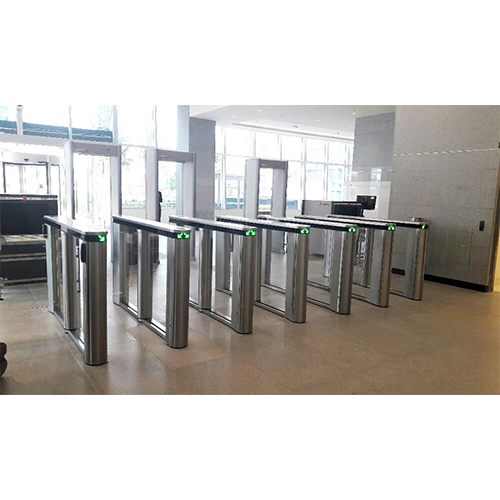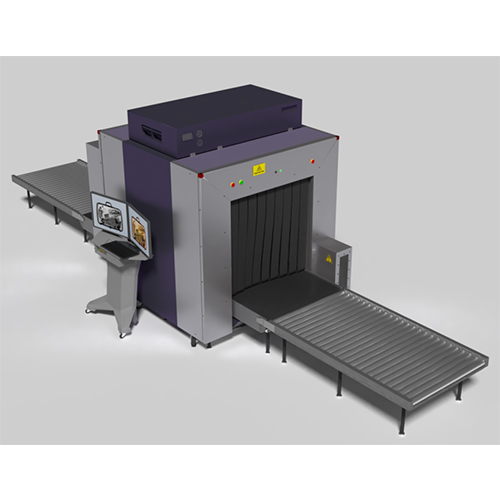 Services
Our facilities include:
Walk Through Gates
Baggage Scanners
Hydraulic Road Blockers
Speed Gates, Turnstiles
Tire Killers
This allows one to run their business or activities with a peace of mind and a peaceful mind means better decision and more success.

3375total visits,1visits today