Integrated Building Management Systems
Making your buildings secure, reliable and efficient is a top priority. TEC aims to satisfy our customer's necessities and demands, hence we provide, install and maintain top notch Integrated Building Management Systems to our customers all across Pakistan.
The associated brands with TEC allows us to always produce a satisfying performance, some of these brands include Schneider Electric BMS and more.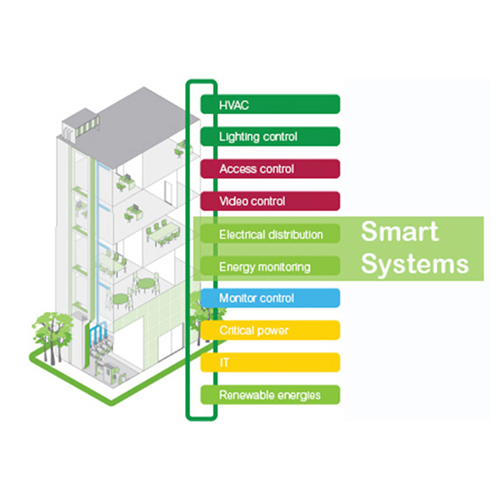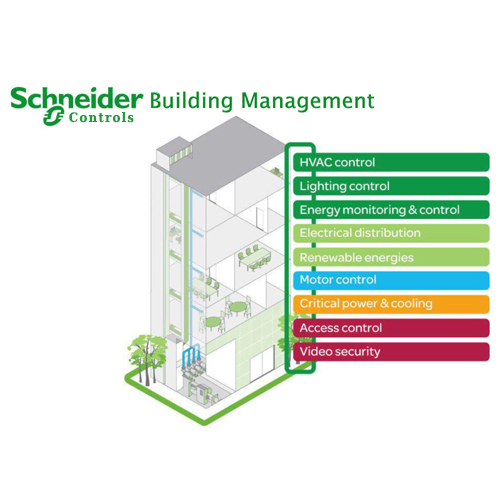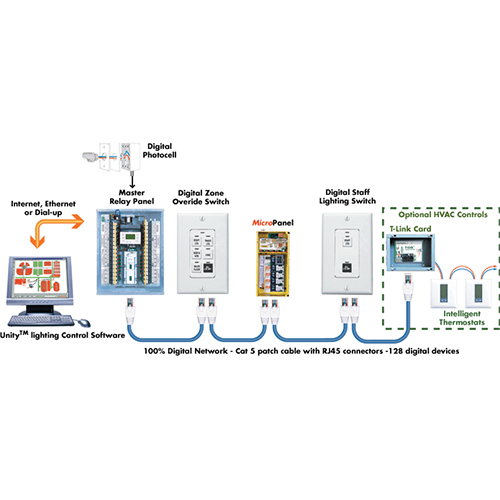 Our Systems
Integrated Building Management Systems from TEC allows one to observe, evaluate and efficiently optimize the production and performance of your building, by cutting down energy wastage and utilizing your investment to its full potential!
Our systems are a step into the future because the produce the maximum performance at the lowest cost, what more can you ask for.
Access your building systems and facilities anytime and anywhere, with swift responses and no time unwanted time delay.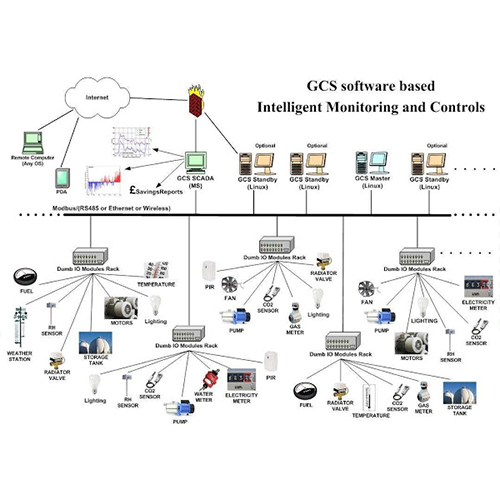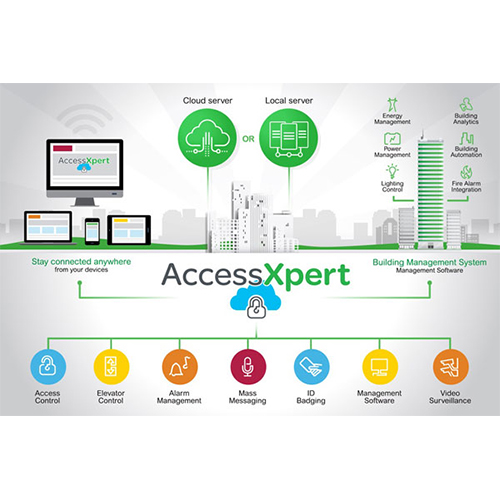 Simple
Does it sound complicated?
Well, it is not! Quite simple actually, as we make your tasks easy and simpler by:
Personalized user interface
Access anywhere and anytime.
Operations made simple
Invest Smart
Step into the future and solve problems with the latest solutions!
Allow yourself the opportunity to expand a single building into a global enterprise by:
A Measurable system
A necessity for a coherent enterprise
An IT-friendly and safe solution, delivering a methodical enterprise by optimizing your building's performance and eliminating wastage.
A greater Yield
Intelligent judgment
Let TEC lead you into the future and fulfill all your future endeavors and more!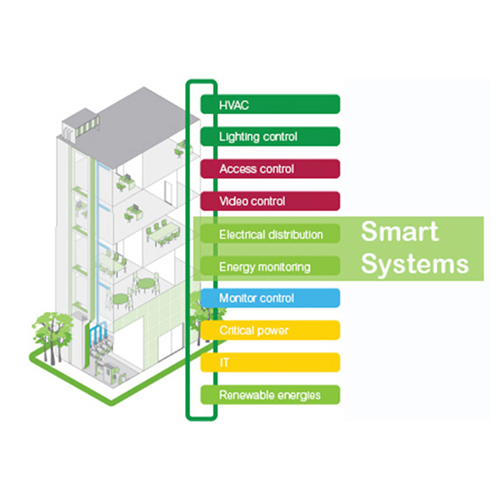 6167total visits,1visits today