Fire Alarm Systems
TEC provides superior Fire Alarm Systems and is associated with Honeywell and Bosch, providing top tier quality to customers. The Two systems by TEC consist of Addressable and Conventional Fire Alarm Systems, giving our customers the freedom of choice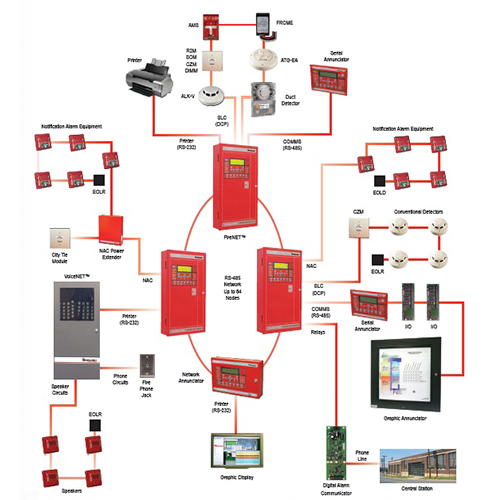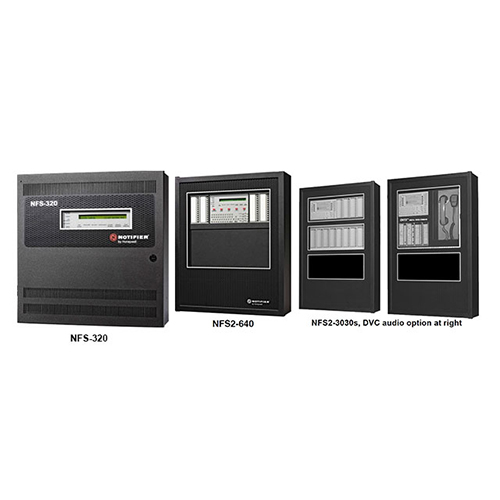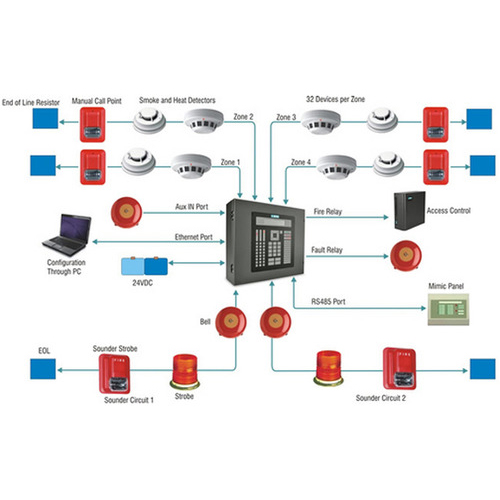 Addressable
Looking for flexibility and a more complex Fire Alarm system, for a larger, more complex area, well TEC has you covered with their Addressable Alarm System!
An advanced Fire Alarm System that pin points a location of a fire and prevents false alarms, built for huge businesses to cut on time and capital loss.
The Addressable Fire Alarm system by TEC does this and more, it is cost effective for larger applications and is with a computer panel, with the latest programming to allow the best performance!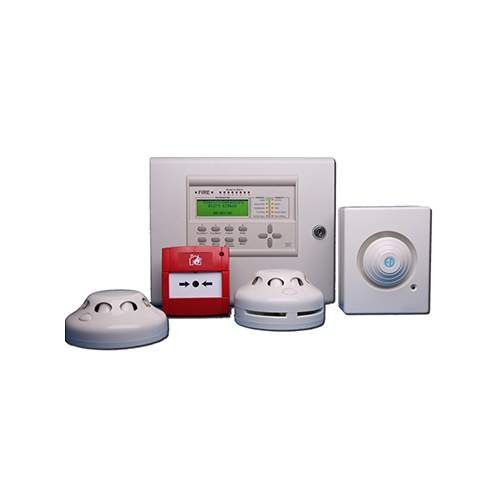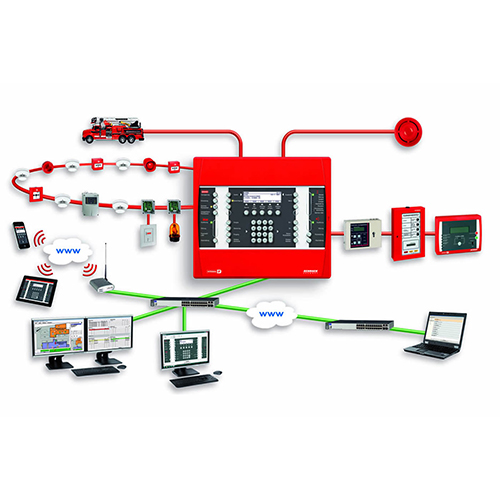 Conventional
Where should one go if looking for a fire alarm system for smaller applications? Do not worry as TEC has you covered here!
For smaller applications, TEC provides and installs a conventional fire alarm system, for places such as apartments, stores, small buildings, personal offices, restaurants etc.
Furthermore, this system is easy on the pocket as TEC provides a choice to their customers to choose according to their finance and the situation.
It is not complex in comparison to the Addressable, hence making it a perfect choice for smaller applications as well.
TEC has you safe from Fire Hazards, protecting your property and employees!

4393total visits,1visits today