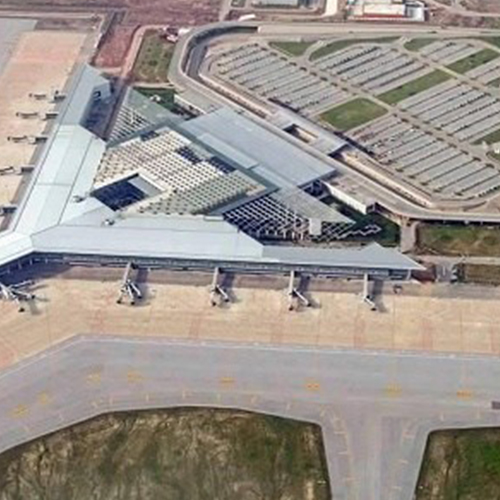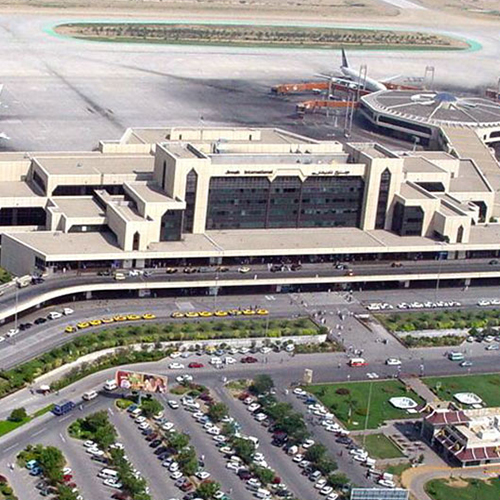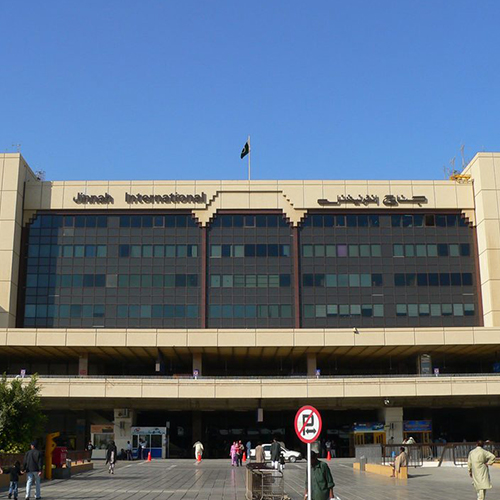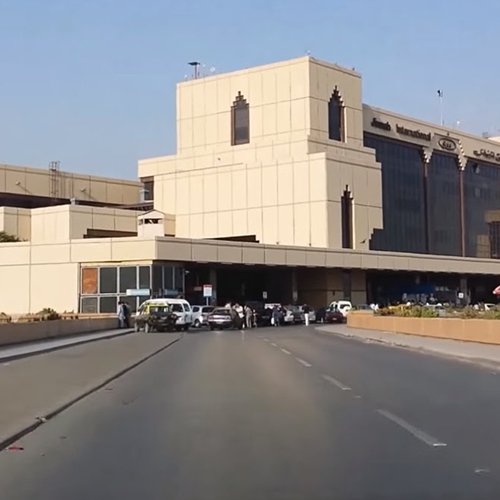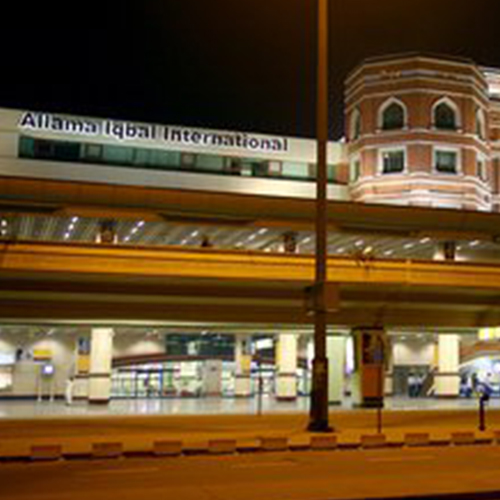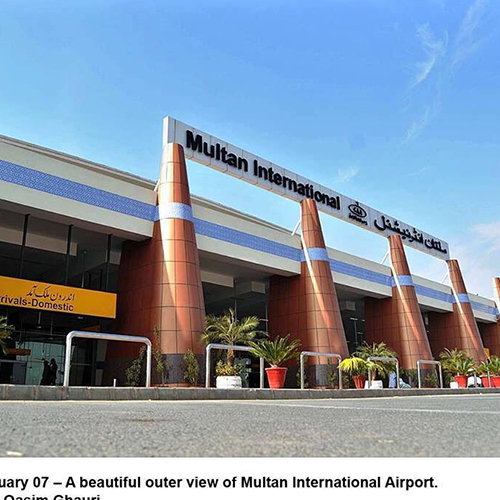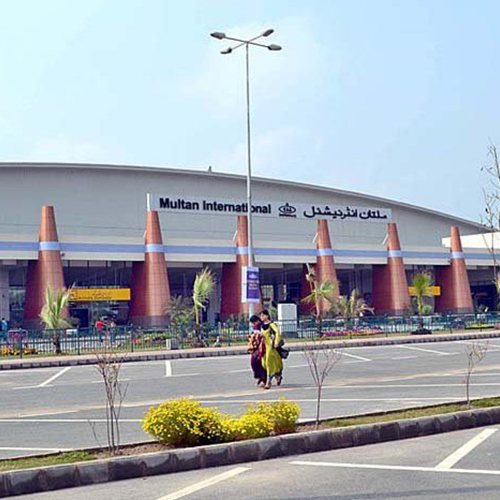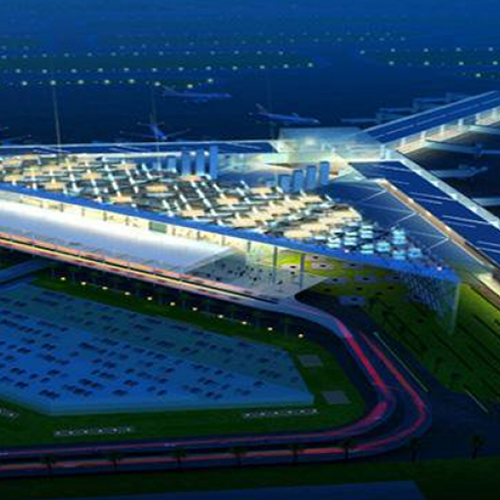 Successful Projects
TEC provides security surveillance facilities, maintenance services and infrastructure solutions for Airports all over Pakistan. TEC has successful projects completed within Karachi, Islamabad, Multan and Quetta Airports that clearly illustrate TEC's credentials and capabilities.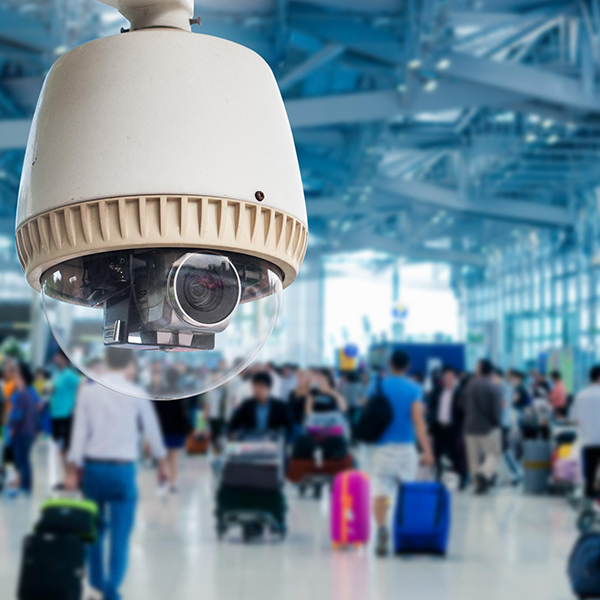 Reliable Execution
Within Karachi Airports TEC has installed CCTV supply and deployments that are functional to date. In Islamabad Airports TEC has installed ELV systems, Cat7 infrastructure deployment, CCTV, ACS, PAS, FIDS, MCS, fiber, control room, apron area, poles and power infra structure facilities to strengthen security.
Exceptional Performance
TEC has installed CCTV, FAS, ACS, FIDS, and MCS facilities and has a maintenance contract with Multan Airports. Whereas, in Quetta TEC has installed CCTV, ACS, PAS, FIDS and Master Clock with construction of a Control room and Infrastructure deployment to strengthen security.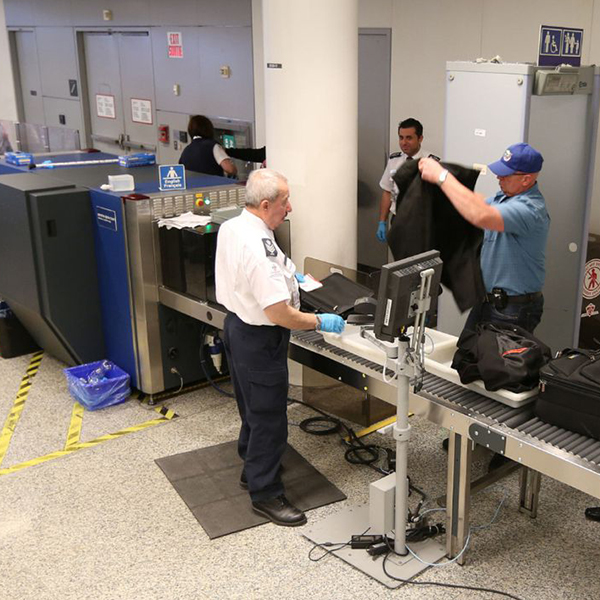 3799total visits,1visits today