Networking
Networking is important in an organization, business or a workplace.
It leads to opportunities, builds connections and allows prosperity. It is indeed something that cannot be ignored!
TEC has been involved in excellent service of networking facilities all across Pakistan, with positive Feedback and desired results.
We provide, install, update and maintain networking connections for our customers, providing speed, security and reliability.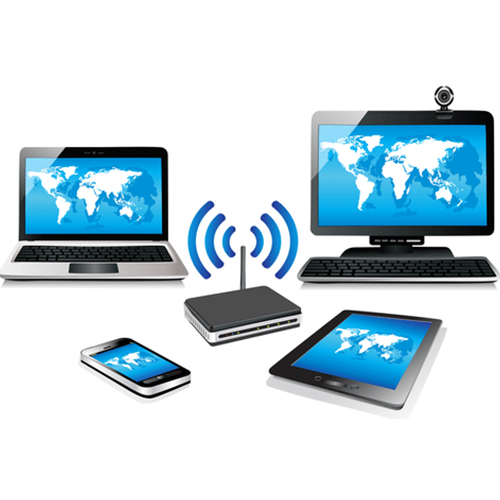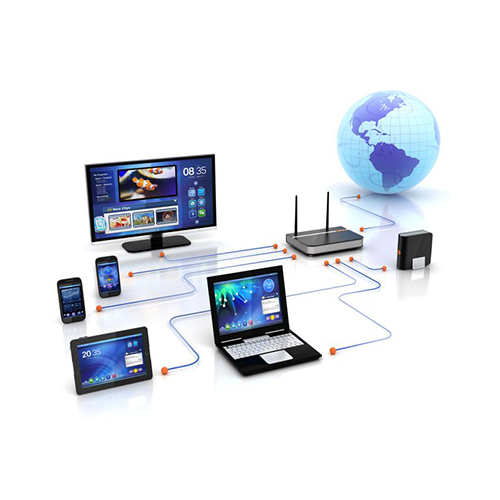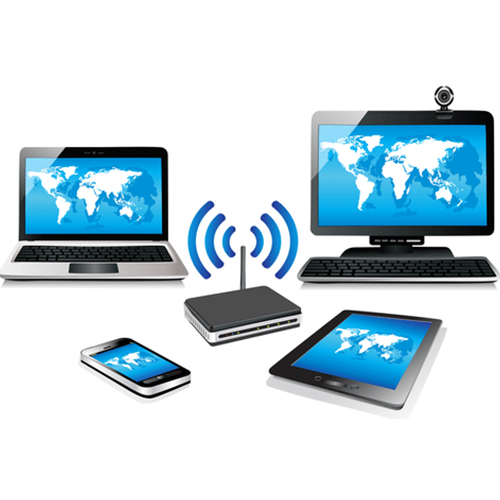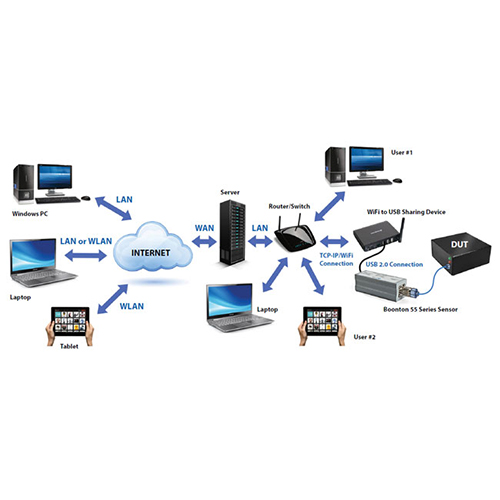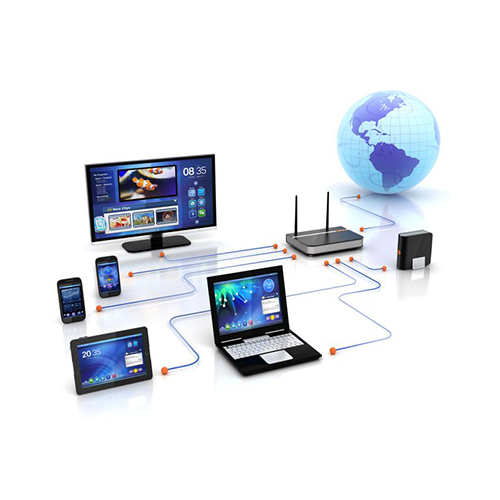 Services
So reach your ambitions with a little assistance from TEC!
Wired and Wireless network
High speeds, secure, cost friendly, convenient, expandable, easy to use and more. We provide peerless quality in Wired and Wireless Network all across Pakistan, just the thing you need!
GPON (Planat system)
Gigabit passive optical network or GPON allows great range, fast speeds, low costs, flexible infrastructure requirement and is also environment friendly! Everything needed for the best online experience.

3777total visits,1visits today