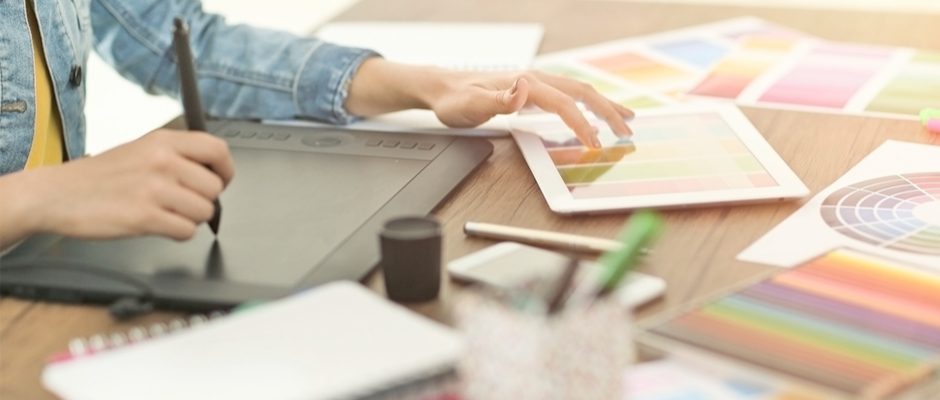 Supply Points:
Telecom Engineering Company provides excellent supply services with outstanding delivery time. Our Supply Services includes Access Control System, Video Surveillance System, Intrusion Alarm System, Parametric Security Systems, Physical Security Items, and Integration Platform. The Supplied goods are State of the Art; Efficient with Immaculate Performance that is free from complains and satisfies our customer's ambitions.
Installation
Our excellent Supply service is coupled with superb Installation that demonstrates the desired results. Installation services commence as soon as delivery arrives at the location with cabling done simultaneously. Our installment services are time punctual and allow Installation, Cabling & Civil Works completion at the same time. This reduces time consumed and provides for excellent delivery up to our customer's expectations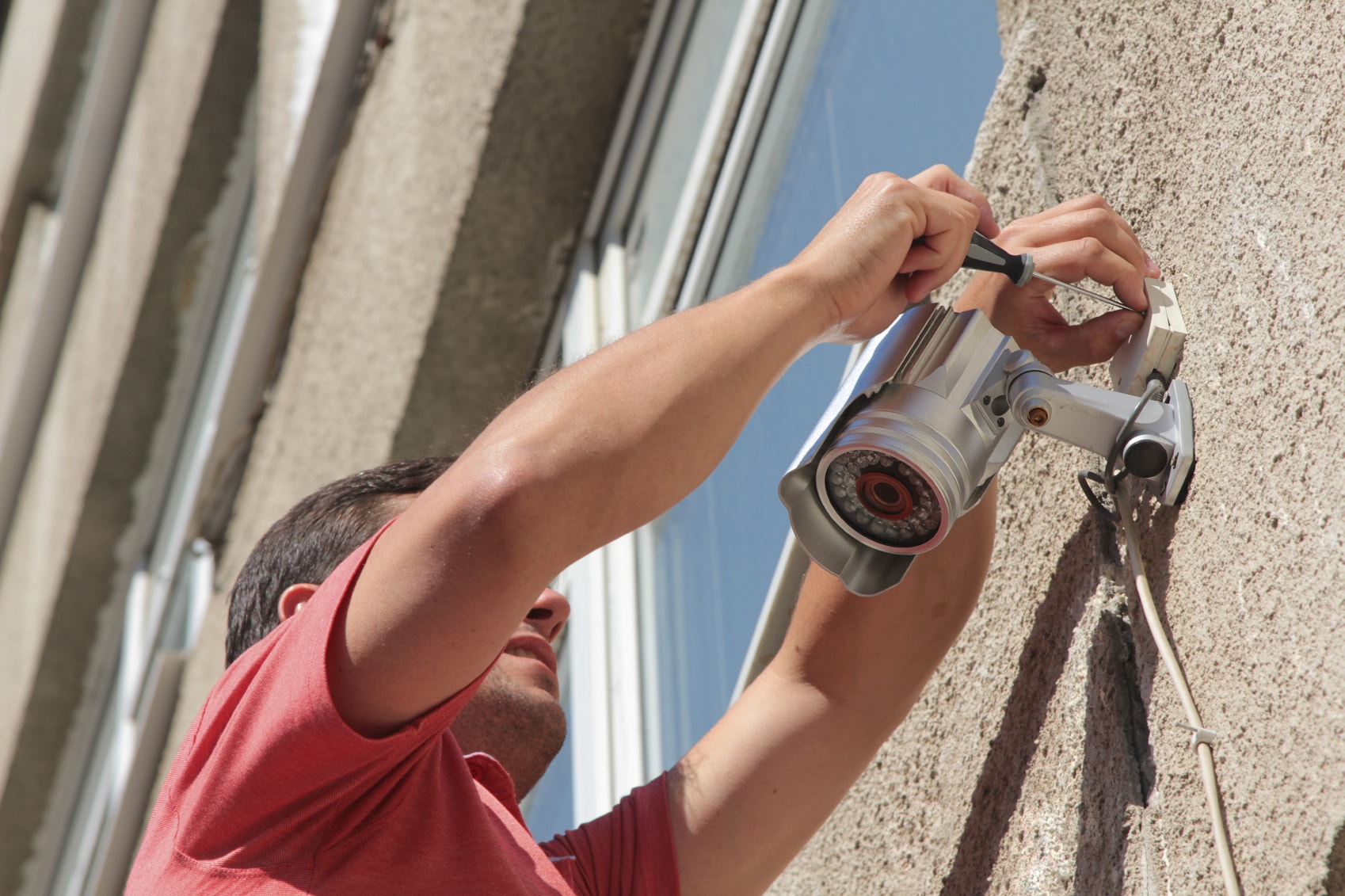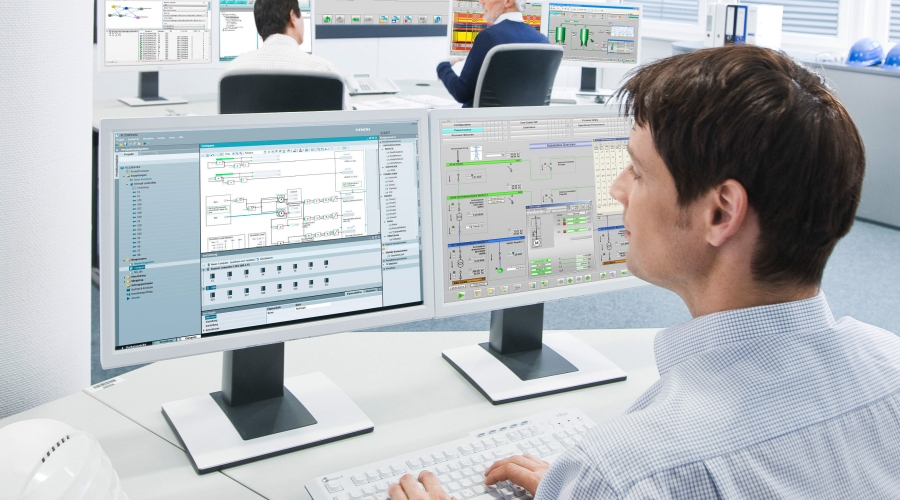 Testing Programming & Commissioning
The Installed Equipment is thoroughly tested, programmed and commissioned. Firstly, cables and containments are tested, followed by termination of equipment and testing of each device. The necessary equipment is then programmed with the latest software. Followed by commissioning where we utilize Individual System Commissioning. Lastly, an integration of respective systems via a software is done to provide satisfactory operation.
Maintenance
Telecom Engineering Company strives towards our Client's satisfaction and ambitions. Hence, our job is never done. We provide Preventative Maintenance that consists of Monthly On-Call and Preventive Maintenance starting from the date of successful handing over of the project. This ensures smooth working and operation of installed equipment while avoiding inconveniences. We at Telecom Engineering Company are motivated to deliver.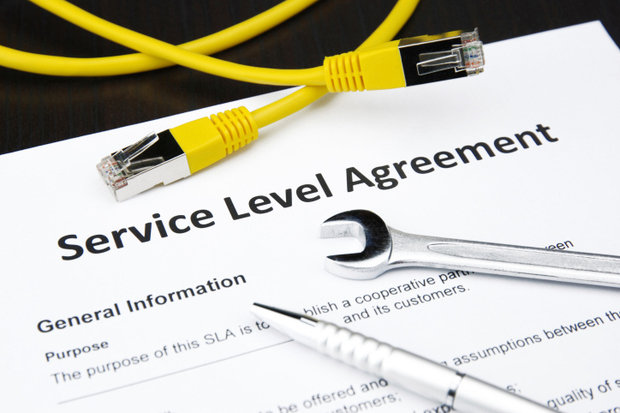 5101total visits,1visits today