Video Surveillance
Monitoring and observing everything going around an organization is an important decision one must take in order to safeguard their assets.
Video surveillance does this by deploying equipment such as CCTV and/or Surveillance cameras.
Regardless it is a necessity that needs implementation with haste.
Though, not to worry as TEC provides, installs and maintains high quality video surveillance all across Pakistan, with exceptional results and satisfied customers.
TEC is associated with numerous brands, such as Honeywell, Bosch, Hikvision and more.
TEC provides two kinds of systems for videos surveillance:
Analogue System
IP System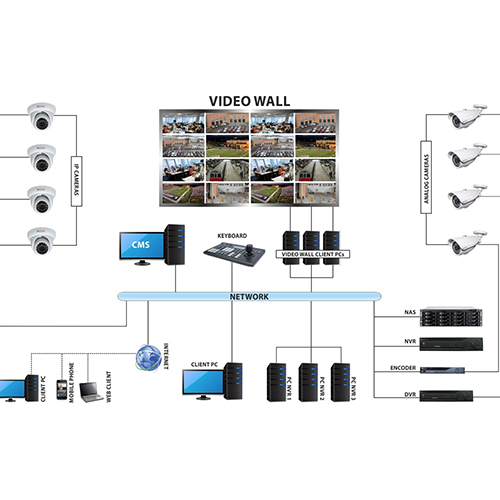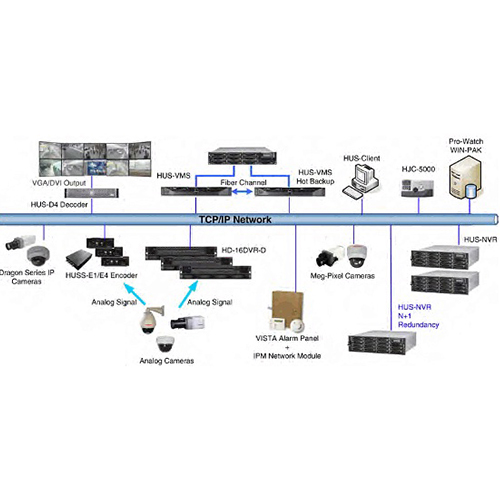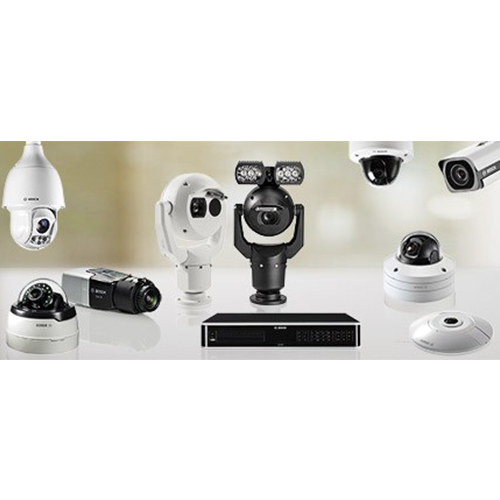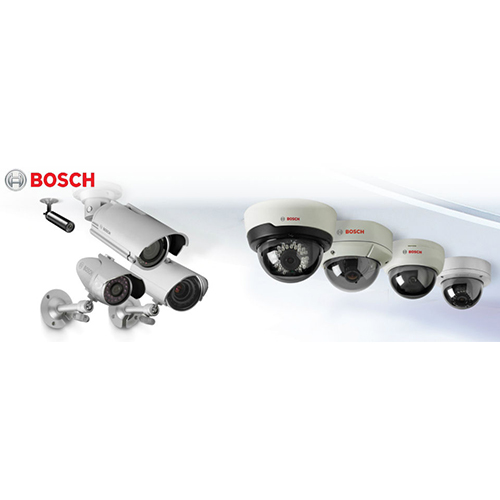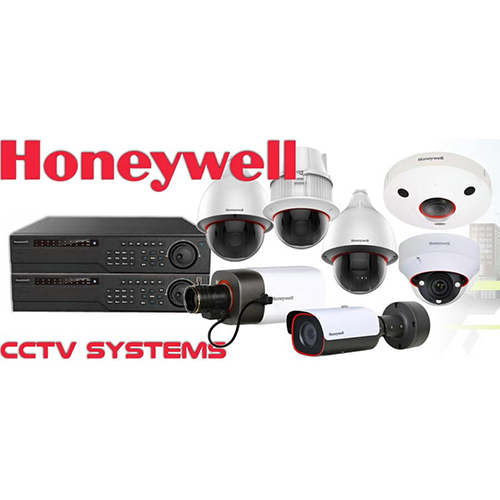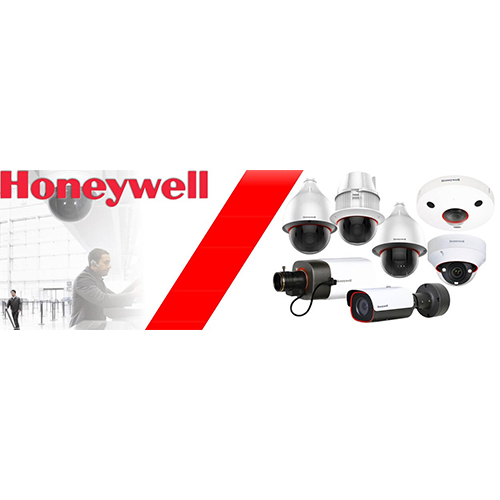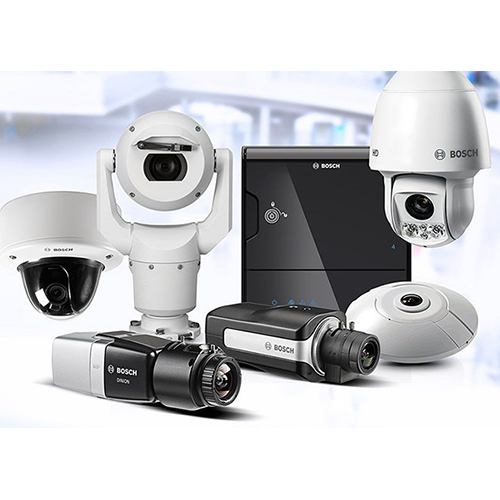 Analogue System
Our Analogue System provides both Standard Solutions and Enterprise Solutions.
TEC provides an option of selection to our customers, depending on their requirement.
If one is to monitor a confined, comparatively smaller area, with higher compatibility and a lower budget, then our analogue system is a perfect solution to your needs.
With impressive performance over a smaller area to produce outstanding results!
IP System
Our IP System also consists of Standard Enterprise and Professional Solutions.
If one is looking for a higher resolution and a wider area then our IP system would perfectly satisfy your demands.
With a wireless control allowing wireless reception and remote access availability, the IP System from TEC will not allow any room for complaint.
Therefore, for better scaling, protection from a loss of information or theft and improved accessibility contact TEC today!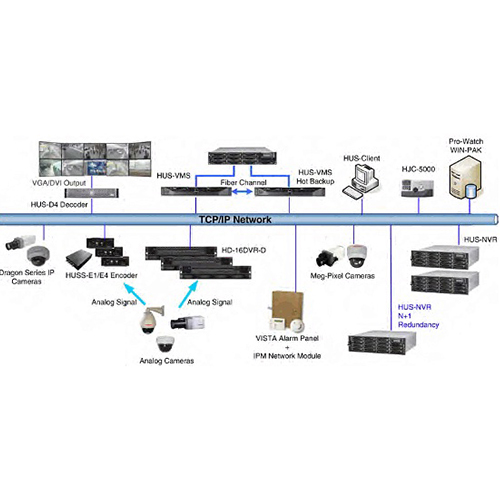 4101total visits,1visits today